Chali2na & Krafty Kuts – Saturday 21st July 2018
The Dark Horse team are super excited to announce that the renowned and respected Krafty Kuts plus legendary Jurassic 5 MC Chali 2NA will be appearing at this years festival on Saturday 21 July 2018.
Renowned and respected worldwide for his highly technical turntablism, meticulously crafted DJ sets and party-punching productions, Krafty Kuts is in a league of his own. Having clocked in six million plays on soundcloud and with his Golden Era Podcasts topping the iTunes charts in 26 countries and hitting 3 million downloads .
Chali 2na has collaborated with a huge spread of top international stars including Blackaliscious, Roots Manuva, Mos Def, Linkin Park, Beenie Man, Rusko, Tippa Irie, Rizzle Kicks, K'naan, Fatlip and many more. His openness to crossing boundaries and bringing his own unique take to different genres is emblematic of his positive and easy going nature.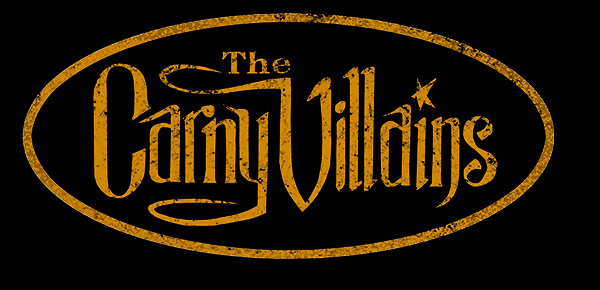 The Carny Villains – Friday 20th July 2018
A six piece theatrical band from Bristol, known for their raucous blend of stomping swing, ska and Balkan-style folk, played with the riotous energy of punk rock. The Villains are getting set for another busy festival season playing the likes of Bestival, Camp Bestival, Shangri-La's main 'Hell' stage at Glastonbury and now our very own little gathering – the Dark Horse Music Festival.
Plus Support From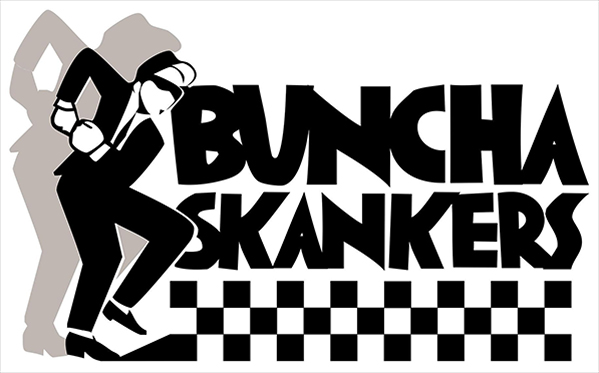 Buncha Skankers – Friday 20 July
Buncha Skankers would like you to get out your black suits, white shirts, black ties, pork pie hats, white socks and black loafers… If you don't MIND!?
Two-tone is what we expect you to bring to the party!
SKANK OUT!
"A very satisfying, face screwing raving moment, when you can proper let loose and go wild with the dirty drum & bass beats."
"That was bloody brilliant, I really needed a good skank out!"
#skankers#sweaty#rave#bassintheface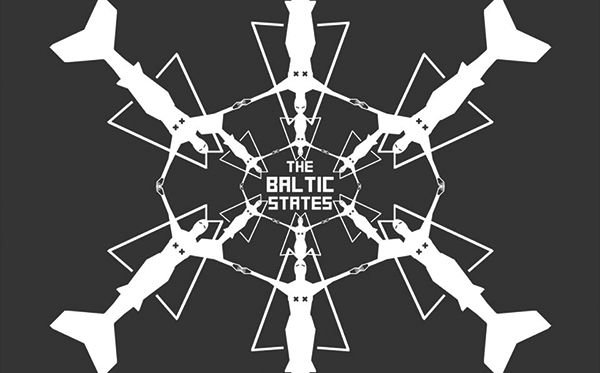 The Baltic States – Saturday 21 July
A three piece indie/electronic band based in the UK. blending hypnotic, soaring vocal melodies with techno and haunting electronica.
The debut E.P. 'Boxes' has received radio play from BBC London, BBC Merseyside and Amazing Radio. The EP was also included in the top ten of 'Fresh on The Net' by BBC 6 Music DJ Tom Robinson. Most recently one of their tunes – Boxes – was selected as a sound track to one of the episodes of The Grand Tour (aka former Top Gear team)
They have a solid following here on the Isle of Man, with lead vocalist Helen Morrison, who is from the Island and has been part of the Manx music scene for many years, they have number of sold out gigs under their belts. Long may it continue!